MSN posted a while back a list of beauty tips: but here's one I have a question on..
6) Soften Your Bod with Avocado
Take a ripe avocado, remove the pit and skin, and mash it up in a bowl. Slather it all over your body, let it sit for 20 minutes, then rinse off. Your skin will be sooo soft — avocado is a natural moisturizer.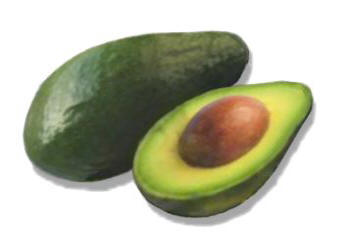 Okay, question.
Who has the guts to sit for 20 minutes with the goo of avocado smeared all over their body?
Anyone?