MSN Avocado Beauty Tip
Uncategorized
November 25, 2008
4
MSN posted a while back a list of beauty tips: but here's one I have a question on..
6) Soften Your Bod with Avocado
Take a ripe avocado, remove the pit and skin, and mash it up in a bowl. Slather it all over your body, let it sit for 20 minutes, then rinse off. Your skin will be sooo soft — avocado is a natural moisturizer.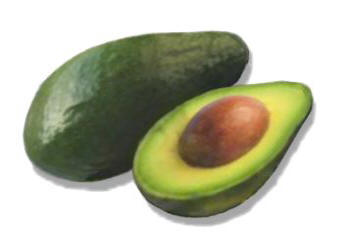 Okay, question.
Who has the guts to sit for 20 minutes with the goo of avocado smeared all over their body?
Anyone?

The MSN Avocado Beauty Tip by Elke Von Freudenberg | Beauty, unless otherwise expressly stated, is licensed under a Creative Commons Attribution-Noncommercial-No Derivative Works 3.0 United States License.