Summer is right around the corner. Time to break out the bronzers, pastel eye shadows and bright blushes. For brows? Check out some of my tips below on having flawless fashion-forward brow makeup just in time for summer!

THE GLOSSY EYE & BROW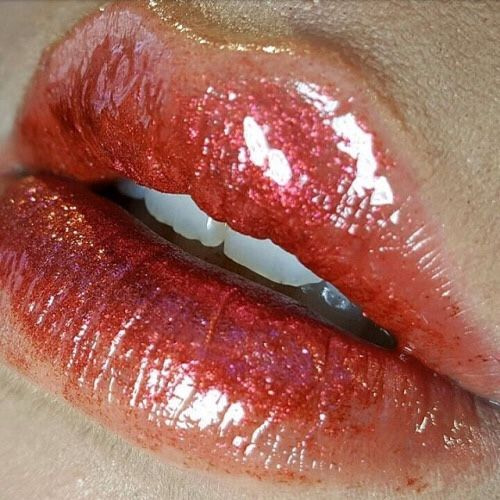 THE LOOK
Glossy makeup is all the rage this season, particularly eyebrows and eye shadow. To achieve the glossy look, apply the gloss on one or all features. The trick is to apply a light coat. Too much and it'll just look heavy and thick.
Apply after your brow or eye shadow for a beautiful shine. Apply to cheeks for a glow. And off course, lips always look great with a gloss.
THE TEXTURED BOLD BROW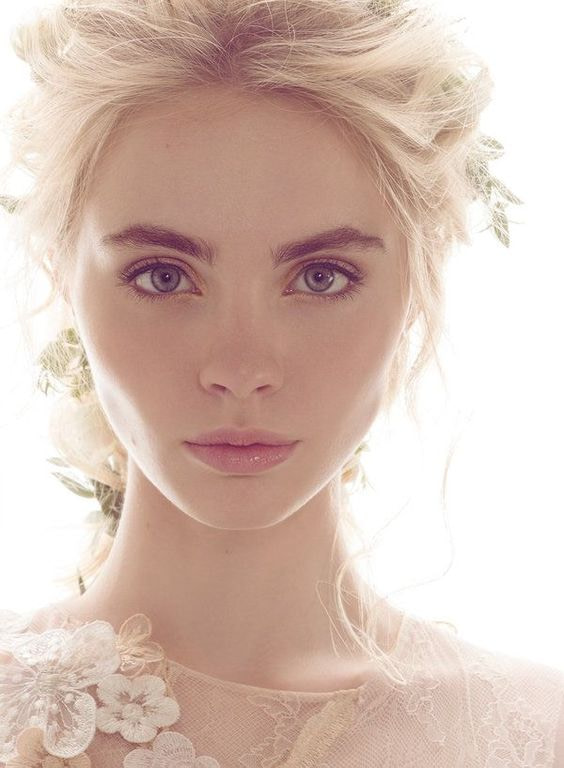 THE LOOK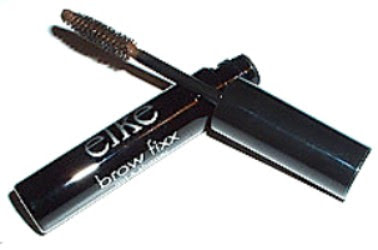 The days of sharply drawn-on, overly darkened brows are finally over. The natural thick brow is
IN
!
The messier or longer the hairs, the better! The trick is to get the hairs you have to stand out more. The easiest way is with a brow mascara. Do a light coat through the brow , let dry and then brush off excess on the skin with a clean spoolie brush for the most natural look. Need more drama? Add 1 more coat only where needed.
Our water resistant Brow Fixx Tint and Shaper Brow Mascara is our top seller and the most natural looking brow makeup. The mascara is great to hide, tame and color brows in one swipe. Tiny fibers help bulk up thin brows, making brows look thicker and fuller and appear more natural than using an eyebrow pencil.
Tinted water resistant gel
Tiny fibers adhere to hairs to help bulk up skimpy brows
Helps brows appear more dense
Comes in Fair Blonde, Blondie, Brunette, Chocolate and Dark Brunette
THE WATER RESISTANT BROW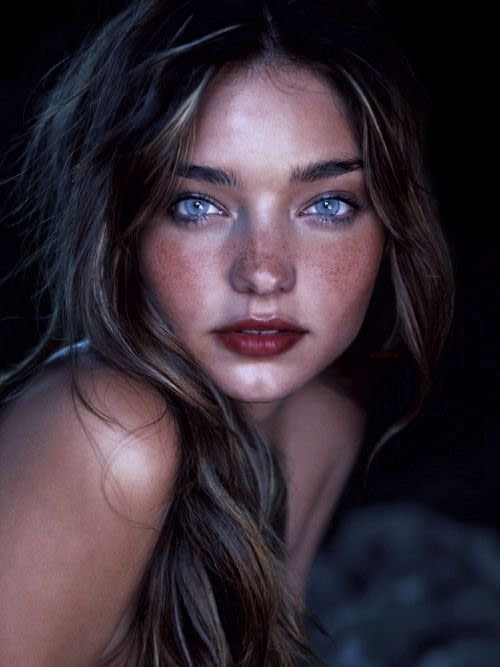 THE LOOK
With all the heat, humidity and fun in the sun, who wants eye brow makeup that sweats or melts, or fades away? Help your brows stay stylish and fierce this summer with the water resistant brow. One way is to keep brows sharp and defined for 24 hours with our Sketch Stick Pencils.
Our top-selling water resistant Precision Brow Pencils are a must-have for the summer. Enriched with Vitamin E, these pencils color your brows and stay on, all day long.
Soft angle brush blending tool on the opposite end.
Stays on all day long.
Automatic pencil with retractable mechanism.
Gluten & Cruelty Free.