Check what's on special this month along with a few of my tips!
Use the Perfect Line Brow Brush also for
eyeliner
drawing the perfect smooth line with your highlighter under your brow
applying hair like strokes with your brow shadow
The Duo Brow Brush for Wonderbrow is one of our top sellers.. Double duty to apply and blend all in one. Great to use with
Wonderbrow Colored Brow Wax
Brow Fixx Tint & Groom Brow Mascara
Day Brow Shadow
Night Brow Shadow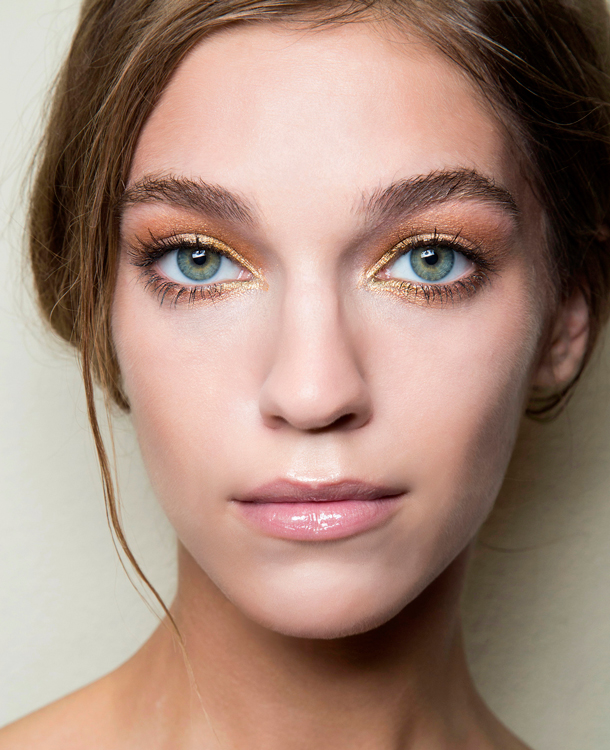 Apply the colored Brow Fixx Tint & Groom Brow Mascara with the slanted tip (pick up from the applicator) and draw on the skin only where needed. Then do a single brush through the brows with your colored Brow Fixx and finish with a soft brush through with the spoolie side. Perfect!
Multi Task Duo Shadow Brush does just that. Perfect Line side to apply any color, and the Highlighter Brush side to apply your highlighter shadows, or blend your Highlighter Brow Pencil… 
If you're looking for a soft brow look for spring, try the Brow Blender Shadow Pencil. Think of it as a shadow in a pencil form. Hard edges, dark brows and drawn on Instagram brows are out. Think easy and soft looking. Be sure to use the spoolie brush on the end to soften and blend the edges. HINT: You can also use as an eye shadow as well!
Are you ready for spring yet? Your brows will be!