If you missed our last Makeup Meetup event, you also missed the super cute goodie bags that our attendees got to take home with them. Thanks to all the sponsors that were super kind to let us share their latest goodies!
Thumbs Cookies Mini cookies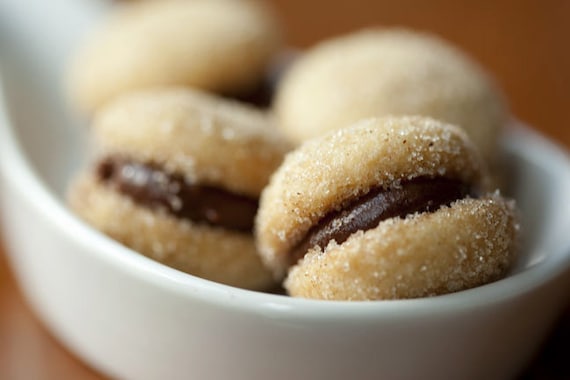 Global Crest Productions
Fit and Fab gift certificates redeemable for:
i) free fitness therapy chat; or
ii) free beach body fab healthy indulgence ePortfolio
Dr.'s REMEDY
Gift cards from Dr.'s REMEDY Enriched Nail Polish
Peppermint Park Gift Cards
Free membership to membership-based fashion and luxury brands e-tailer.
Pro Beauty Tools
Pro Beauty Tools Beauty Spatula